Economic Development Partners
WEDA brings together economic development councils from around the state in a collaborative and informative environment that seeks to further economic development in Washington State. As part of our advocacy efforts we look for every opportunity to bring attention to the great work our partners are doing in their communities.
Together we form a unified front for the advancement of a robust economic development environment at the local, state and regional level. Each year we welcome more talented advocates and economic development professionals from across Washington State, and we would be proud to welcome you into our association.
The COVID-19 pandemic caused economic development organizations around the state to pivot at a moment's notice, as new state and federal regulations and guidelines were announced. To help our members stay up to date on the latest business resources, we've compiled a list of COVID-19 websites and downloads for your convenience.
We've included additional links related Economic Development from a statewide to nationwide level. There are also links to several statewide associations.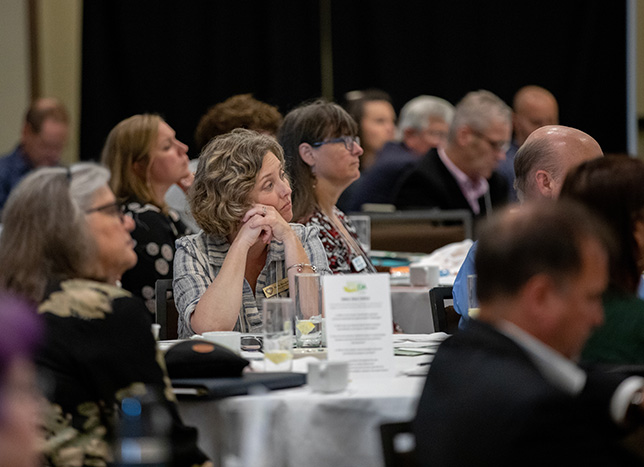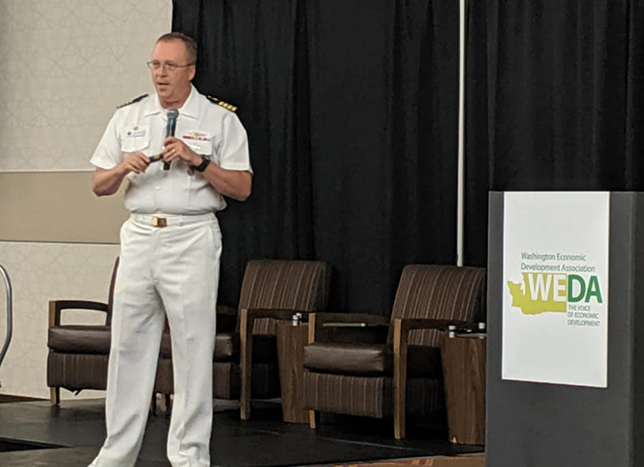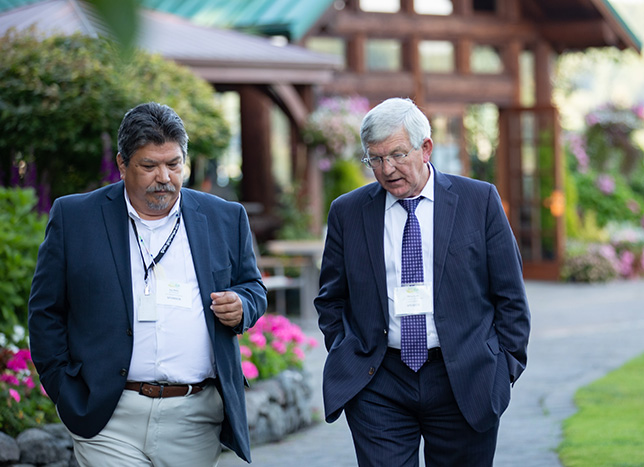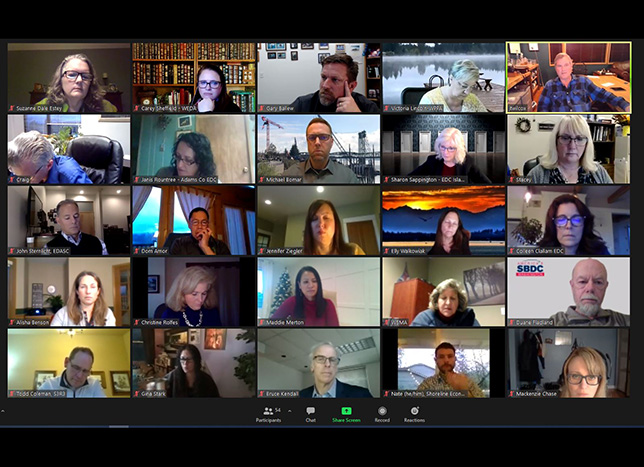 WEDA's resource pages are updated regularly with links to content and information that you might find beneficial. If you have any questions or would like to make a suggestion for additional resources, we'd love to hear from you. 
Washington Trust for Historic Preservation
The Main Street Guide for Property Development compiles resources available to public, private, and nonprofit owners rehabilitating historic buildings in Washington state. The guide covers such topics as Federal Historic Preservation Tax Credits, proformas, real estate LLCs, Heritage Capital Project Grants, Public Development Authorities, gifts of real estate, and more. Each section also includes a case study of a historic property development project with information on how the project was financed.
Export Financing Assistance Center of Washington
The Export Voucher program is a key element of Export Washington. This program will reimburse eligible SBCs up to $5,000 for pre-approved expenses, such as training, marketing campaigns, trade show and mission expenses, business travel expenses, etc. to increase export sales. For more information and to apply, download the Application and Guidelines, and email the application to danielle.ellingston@commerce.wa.gov.
Northwest Trade Adjustment Assistance Center
The attached information about assistance that is available for U.S. companies that have been impacted by imports.  These grants from the Northwest Trade Adjustment Assistance Center can be valuable tools to help companies remain viable and become more competitive.